Skin, Mind, Body, Heart
THE GINGER&ME COLLECTION
Our philosophy hinges on the core belief that skin health can only be achieved via a holistic approach that begins with inner peace and results in an outer glow. We embrace the principles of Skin, Mind, Body and Heart as individual and unique entities that each require care and nourishment to thrive. We celebrate each of them in our four brand pillars– Neurocosmedics Face, In-Clinic Mindfulness Treatments, Body and Gifting Collections.
Our sisterhood philosophy makes GINGER&ME the perfect gift, sharing messages of hope, strength and love through beautiful scents that inspire happiness and carefully written words in quotes and poems that elevate gifting from 'the thought that counts' to thoughtful.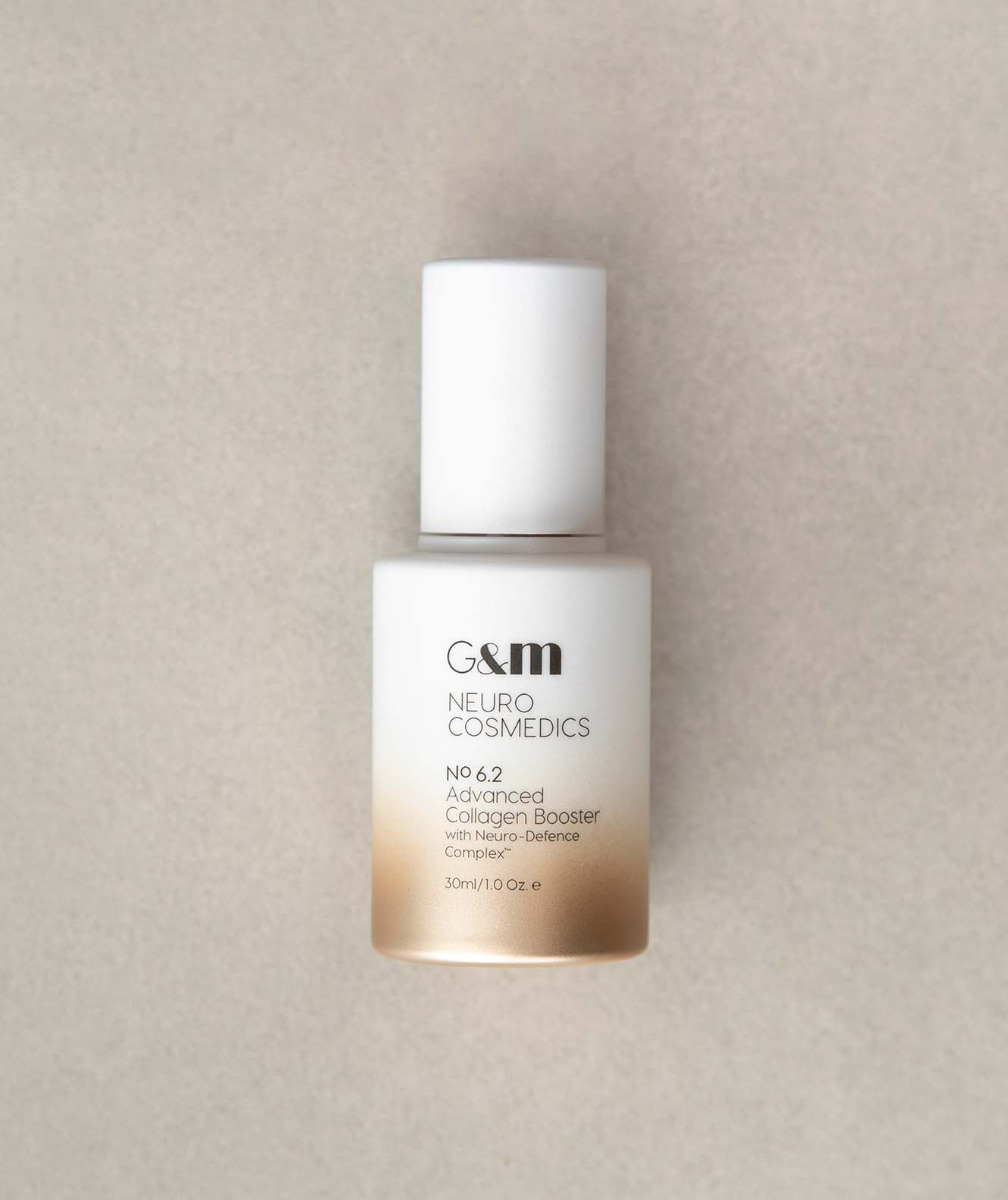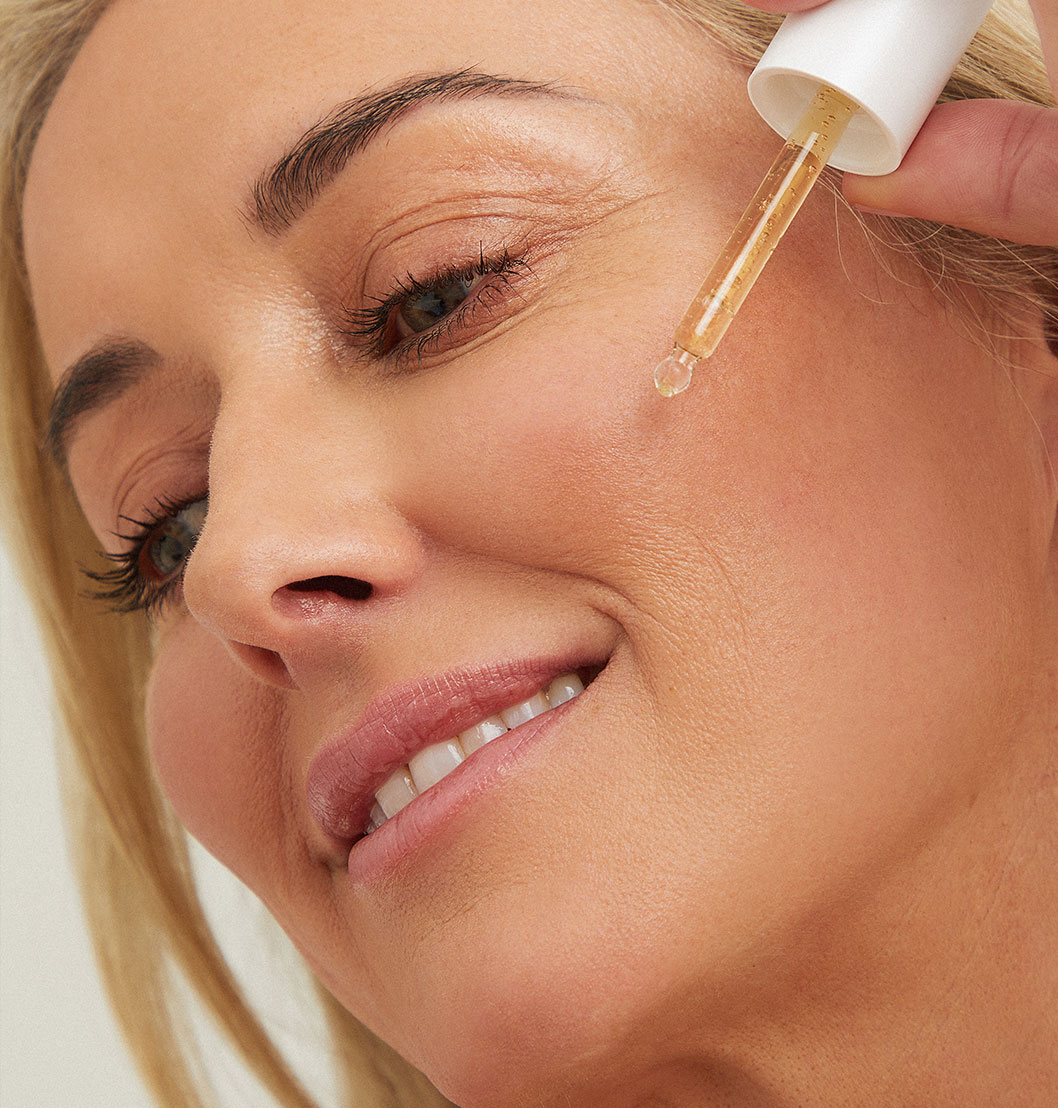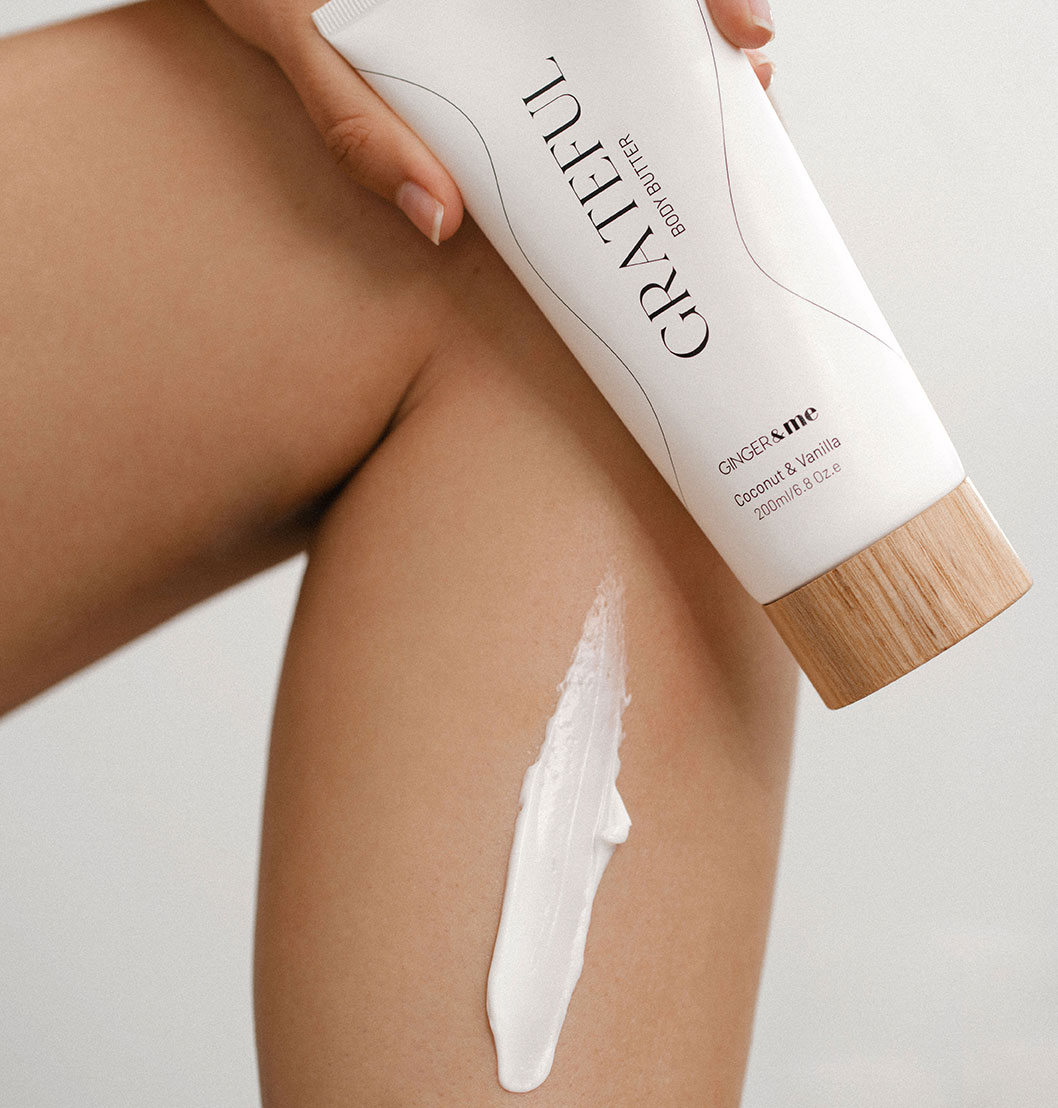 "Our approach to innovative product formulation is to empower you daily, through self-love and care with decadent skin, mind and body rituals that fill your heart with inner peace"
Skin, Body, Mind
Collection
SKIN
With over 35 years' experience, it goes without saying skin results were first and foremost for Founder, Maria Enna-Cocciolone, in the creation of GINGER&ME. Her philosophy is clear: if it touches the skin then you can be sure it's working to offer serious skin results, adopting next generation technology and functional actives. Neurocosmedics is based on the science of Neuro-Cosmetics and works on a cosmetic-medicine level to counteract two significant modern-day skin disruptors: Stress and Neuro-Aging triggered by inflammation. The range is focused on ultimate Skin Recovery and Nutrition with the essential support of G&M's A.C.D Approach.
BODY
The heart and soul of GINGER&ME is captured in our message to Be Happy, Grateful and Brave. With three decadent fragrances, both Body and Gifting Collections are results-driven and decadent. Our body rituals pay homage to GINGER&ME's Australian roots featuring active Australian botanicals such as Lime Pearls, Kakadu Plum Oil and Banksia Oil to protect the skin barrier, gently exfoliate, hydrate, and nourish with a dreamy skin experience to boot. Take a deep breath, inhale the magical scents and find your happy place.
MIND
An industry first, the professional only Mindfulness Treatment Sessions support healthy skin and empower a healthy mind. Each Session is enhanced with exquisite touchpoints guaranteed to calm the mind and body, and refresh and awaken the skin - a holistic combination like no other. Lean into a guided meditation that empowers you to choose your 'tude: your Attitude – the way you do life, your Altitude – what you get out of life, your Gratitude – how you acknowledge life's blessings and your Beautitude – the way you show up to life. The choice is yours.